Several reasons can cause a person to decide to move from one city to another. There are times when a better job is available, a significant other is in the new town, or it is time for a change of scenery. For people wishing to leave Indiana for a new place to live, the following five destinations are among the best choices.
Chicago
Anyone who wants to live in the midwest will find it difficult not to consider Chicago as their destination. The job market is steady in the Greater Chicago area, and there are not very many places in the world that can provide a dining experience that includes the quality and diversity of the Windy City. 
Lake Michigan is another main benefit to life in Chicago. The beach not only provides residents and visitors with more than 20 miles of public beaches but also contains hiking trails, soccer fields, volleyball playgrounds, and several other recreational spaces. 
Chicago is also a dream for sports fans and people who enjoy a pleasant shopping experience.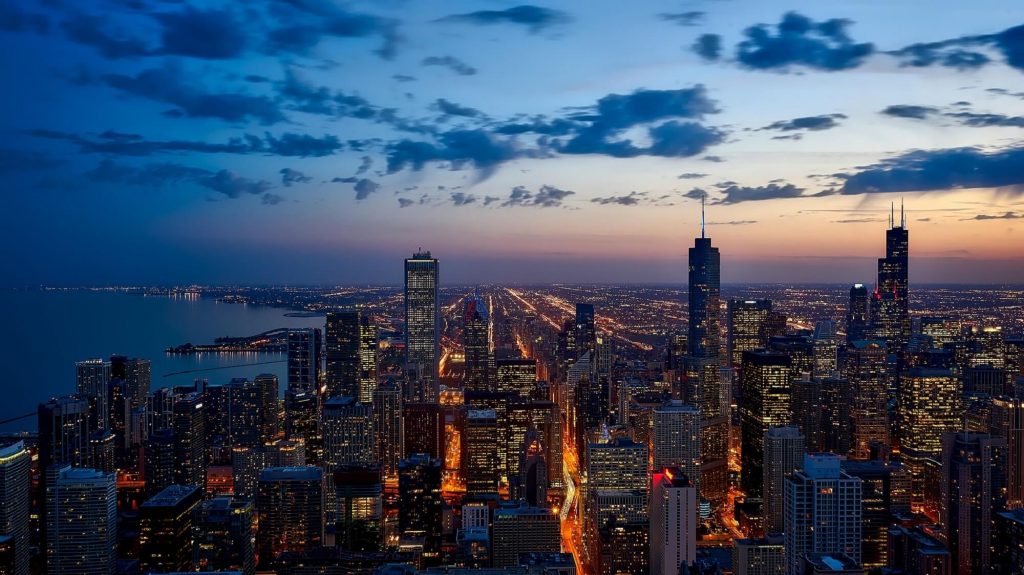 Detroit
The city has been the subject of a lot of criticism in recent years due to the economic problems it has faced. However, Detroit is quietly rebuilding itself into a quality place to live once again.
One of the most apparent reasons to move to Detroit is access to some of the lowest real estate prices in the country. There are not many other places in the country where a four-bedroom house with more than 2,000 square feet will sell for less than $30,000. If you're thinking of moving to Motor City, be sure to examine your neighborhood options carefully. While many neighborhoods have suffered from the local economic downturn, there are lots of great up-and-coming options!

Detroit is also a great place to enjoy sports. It has teams competing in all major team sports and is known for its thriving boxing scene. The Rock N Roll Hall of Fame is in Detroit, and the city provides easy access to Canada for residents who enjoy traveling across the border.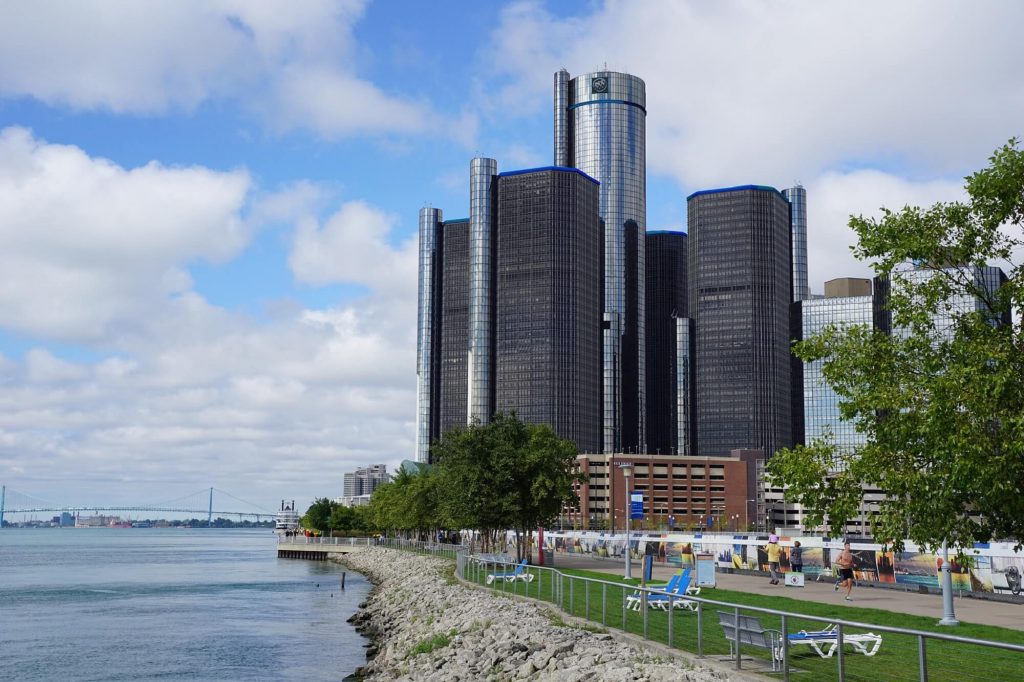 Columbus
People around the country may not be aware of the advantages offered by life in Columbus, Ohio. However, citizens of the Midwest are well-acquainted with the hidden treasure that is Buckeye City.
The tech industry is booming in Columbus, and the jobs available to software engineers, programmers, and system administrators are seemingly endless. The area is also known for providing an abundance of educational opportunities to residents. 
Another perk of life in Columbus is its proximity to major cities like Philadelphia, St. Louis, and New York. Columbus residents enjoy access to these and other major U.S. cities while living in a place that is among the most affordable in the nation.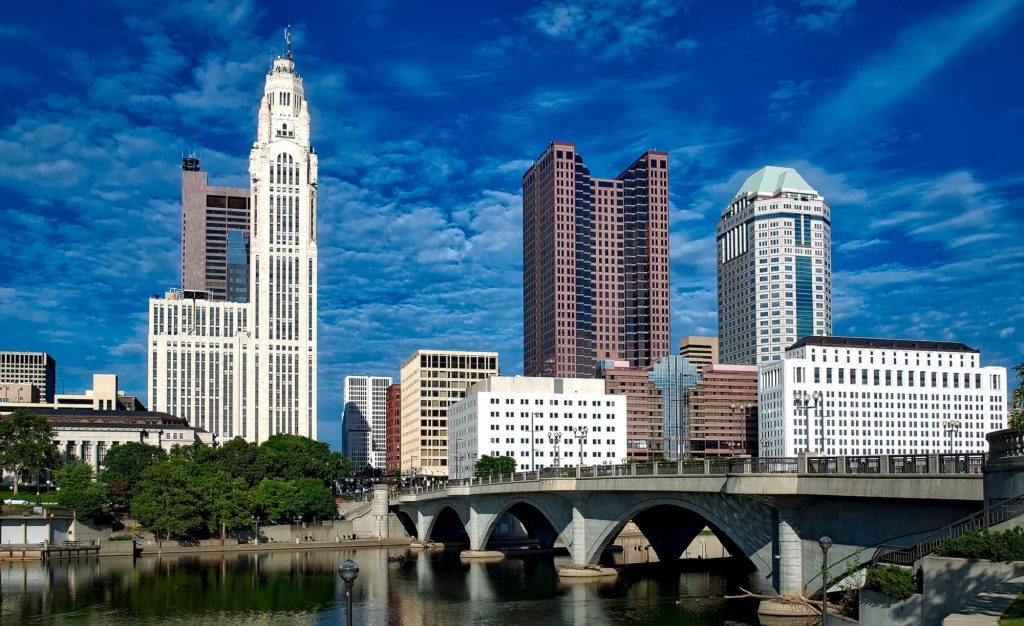 Milwaukee
Milwaukee provides residents with a big city lifestyle at a small town cost. Public transportation expands with a light rail system. If you prefer to drive your car, there is not a destination in the metropolitan area you cannot access within twenty minutes. 
Milwaukee is a city that loves to eat, drink, and socialize. And once again, the cost of access to the food, entertainment, sports, and highly developed cultural scene in Milwaukee costs a fraction of what the price tag would be for such fun and enjoyment in other parts of the country. 
If you have never been to Milwaukee, you might be surprised by the number of outdoor activities available to residents of the city. Nearly nine out of ten Milwaukee residents can walk to a local park within ten minutes. The city also boasts of 100-mile paved trails, several water parks, and disc golf courses.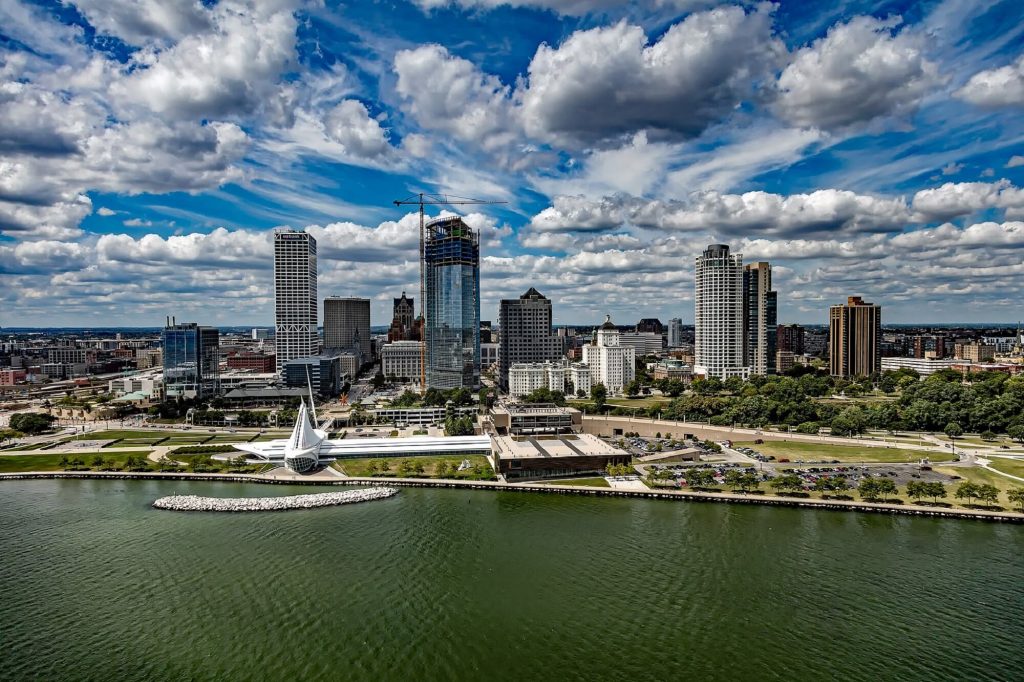 Minneapolis
If you are looking for a reason to move to Minneapolis, look no further than the best park system in the United States. There are nearly 200 parks within the city limits of Minneapolis, and the accessibility of these parks to all of its citizens is rare. You can also experience the enjoyment of the outdoors that is natural to Minneapolis in the more than 100 bike trails the city maintains and the fresh food produced by local agriculture.
Minneapolis residents are a healthy and happy group of people that are known never to miss a chance to celebrate anything.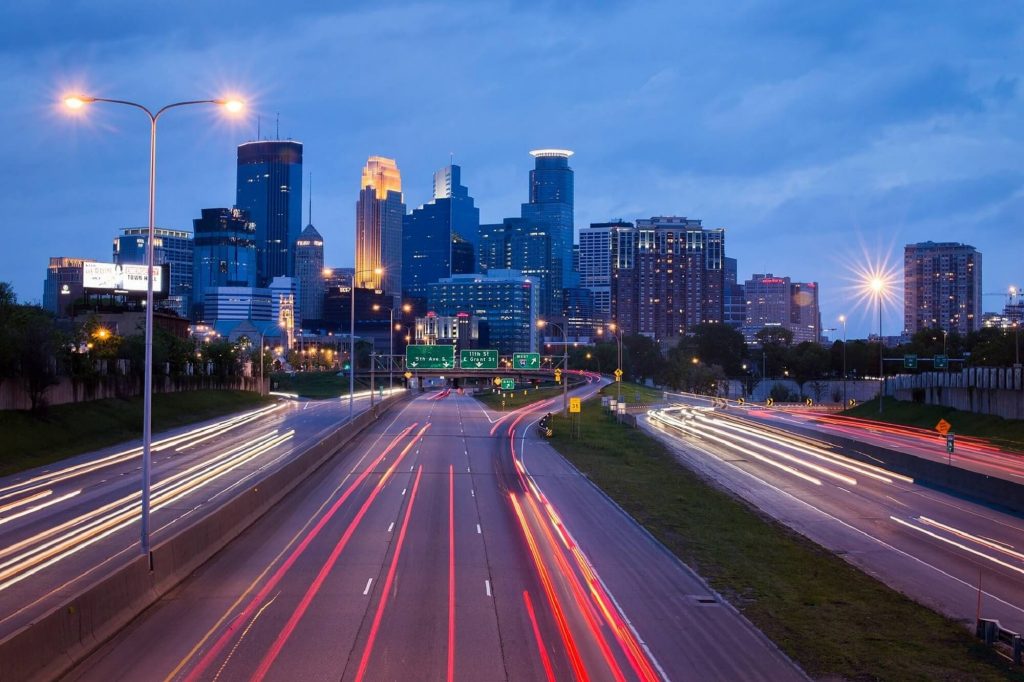 The Bottom Line
You already know there are many places you can choose from if you are planning to move away from Indiana. And there are many great places to live in the Midwest when you decide to relocate. The five cities profiled above have something for everyone who is in search of a Midwest city to call home.