No Experience? No Problem – How to Get a CDL Job Today
You've buckled down, earned your CDL, and set out to find gainful employment. Unfortunately, in the process, you've learned that securing the first-time job as a commercial driver isn't as easy as it should be. There are a good number of career opportunities available, to be sure, but most employers are interested in hiring drivers with one year (minimum) experience hauling for another company. If this search goes on for long enough, there's even a good chance that you'll become discouraged and consider seeking employment in a different field.
Don't do it! Commercial truck driving jobs can be obtained by those without prior driving experience; if this wasn't the case, new drivers wouldn't be able to get started!
The trick, though, is following some tried-and-tested hints and tips that make getting hired a breeze.
To help CDL drivers with little or no experience nab a secure job, let's take a look at these hints and tips now!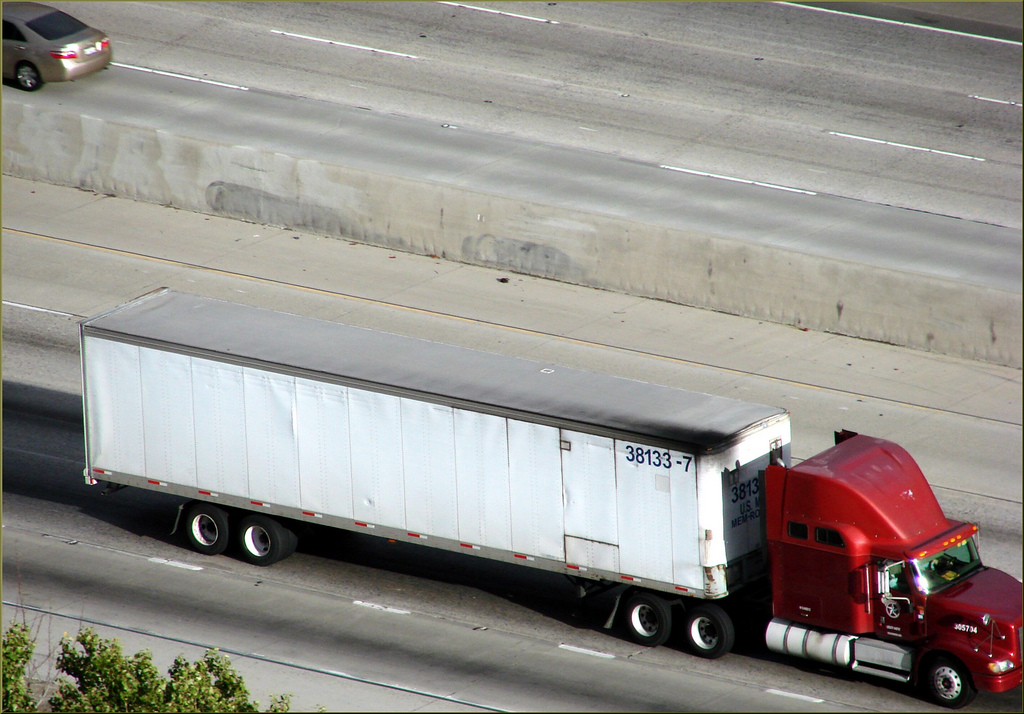 Start Local
Many local businesses, including grocery stores, furniture stores, hardware stores, and more, are in constant need of qualified CDL drivers. The problem is that these stores don't bother to post their ads online or make it clear that they're in the market for drivers. As a result, many positions remain unfilled for month-long stretches.
Print up a short resume and, over the phone, via email, or in person, reach out to local businesses to see if they're looking for commercial drivers. You might be surprised by the responses you receive—and the job offers you get.
Emphasize Employability
Trucking employers don't get a kick out of requiring new hires to have a year or more of experience. Rather, they do so because there's too much at risk to have a new hire start his or her job and quit without warning a week later. The amount of money and stress situations like this cost and create, respectively, cannot be understated.
Now that you know why employers are so stringent about past experience, you can better emphasize your qualifications. Be sure to draw attention to the fact that you worked somewhere else for an extended period of time before transitioning to truck driving. This will make clear that you're employable, dedicated, ready to work, and in this thing "for the long haul."
Don't Get Tripped Up on the Basics
Have you made a mistake in the past? Don't neglect to mention it during the interview process; the employer will find out and dismiss you for not disclosing it in the first place. Honesty and straightforwardness are musts; drivers who aren't honest and straightforward while interviewing won't be honest and straightforward on the road, and consequently, they probably won't be hired.
Other "basics" can easily harm your employment prospects. Many employers drug test applicants today; don't make it onto their short list of desired employees only to fail a drug test! Dress well, be kind and considerate, and demonstrate that you're a team player.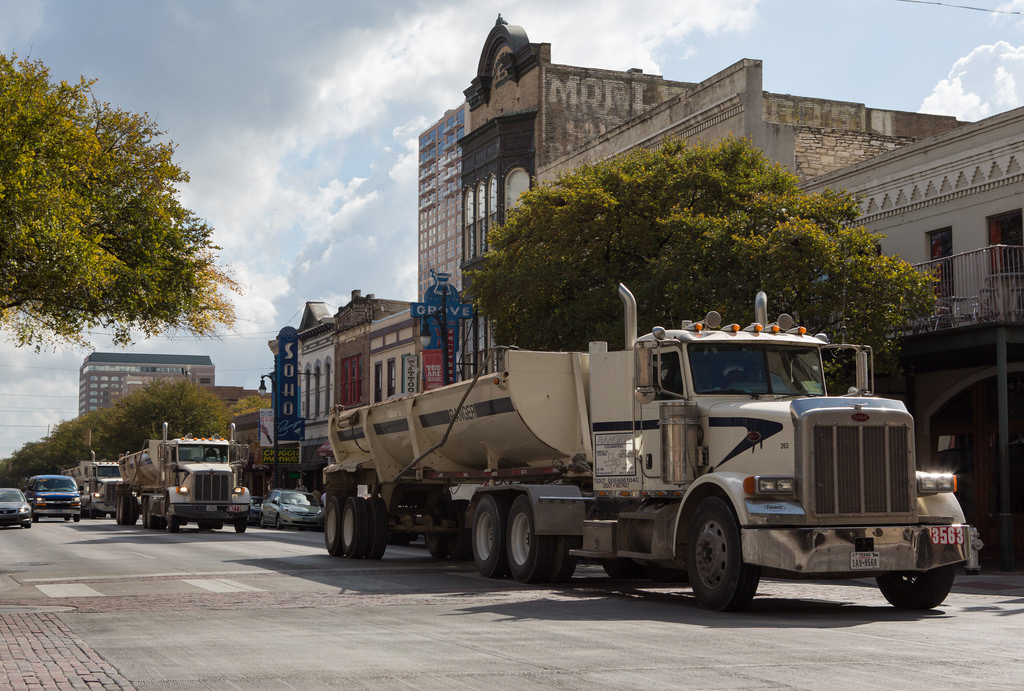 Tending to the basics can carry you through the employment process.
There's never been a better time than today to get into the highly lucrative world of commercial trucking. Keep the mentioned tips in mind when seeking employment, and remember that if driving experience was required to be hired, nobody would be able to get started in the industry, once again.
Thanks for reading, and be safe on the road!